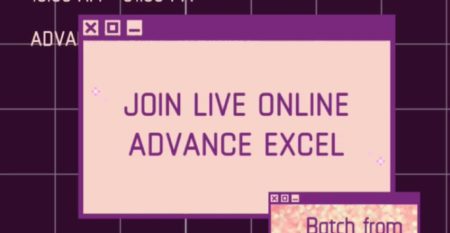 About Advance Excel Training Workshop Microsoft Excel is one of the greatest, most powerful, most important software applications of all time. It provides enormous...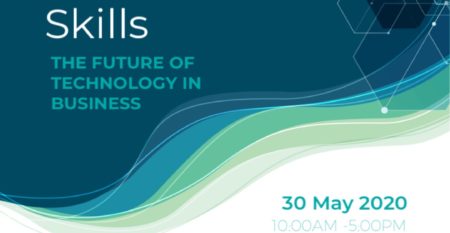 About Advance Presentation Skills Success in the business world depends mostly on presentation skills. Most businesses run on presentations, be it internal presentations to...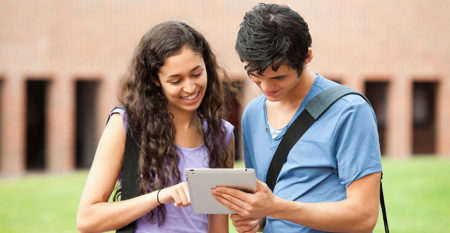 DESCRIPTION Many programming languages are being implemented but reliability and ease are always preferable. Python is a lucid, vast and first step towards machine...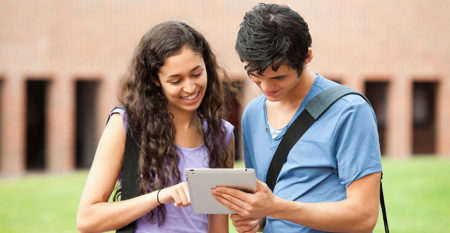 Tech you how to build a complete Learning Management System with WordPress and LearnPress.